NASA's Mars rover 'Curiosity' might be facing a hacking threat from the notorious hacker group, Anonymous, a US security firm has claimed.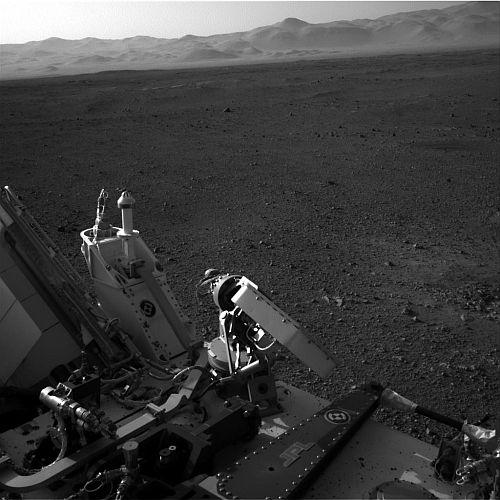 The group, Anonymous had reportedly brought down websites, including Visa and several US government sites, as a protest against WikiLeaks founder Julian Assange's arrest, and 'Curiosity' could be their next target, the Daily Mail reported.
A New York security firm claimed to have spotted a message on an Internet Relay Chat (IRC) asking for help to hack into the signals NASA uses to communicate with the Curiosity rover.
Flashpoint Partners spotted a message by user 'MarsCuriosity' in one of the Anonymous-related IRC channels that it monitors known as the AnonOps IRC channel.