South Korea - Bad luck for the KT Corp, the largest wireless telecommunications operator in South Korea's number two who had just learned the system has been compromised by hackers. Millions of customer data were stolen to be cashed.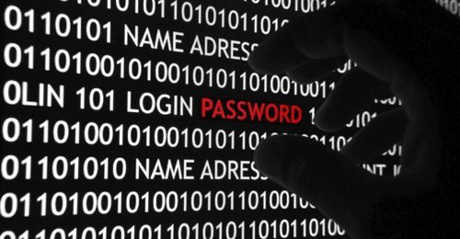 In the State ginseng KT Corp is serving at least 16 million subscribers, but the data is successfully digasak number reached 8.7 million players. Ironically, the data that has been held since February 2012 hackers were sold to the advertisers and managed on sale of USD 880 thousand, or about USD 8.3 billion.
"We apologize profusely for making you worry," wrote the operator, as reported by Reuters and quoted on Monday (7/30/2012).
As a result of this incident police arrested at least nine people, two of them are hackers who managed to break into networks and seven others were indicted on charges of buying illegal data.
Korea is one country with the growth of broadband access users in the world. Even smartphone users in this country is growing very fast every year.
But other than that, Korea is also often a cyber attack. For example in July last year, the government accused the country's ginseng from Chinese hackers stole 35 million data of their citizens through social networking. Not to mention the breakdown of 13 million gamer accounts that occurred in November 2011 ago.