San Francisco, USA - malware attacks penetrated Twitter. Beware if you receive a message whose contents include a link, claiming there is your photo on it.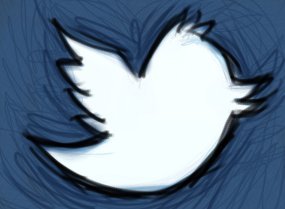 In English, it will usually tweet reads, "It's you on photo?" or "It's about you?", followed a link from a Russian web page. The goal, as a trap to infect a Windows PC using the Blackhole exploit kit.
"If you see a tweet like this, do not click," advises Graham Cluley, senior technology consultant at security firm Sophos internet and computers, quoted from TG Daily, Monday (07/30/2012).
"Accounts that are spreading the message has been received interference cyber criminals or they are deliberately created to spread malicious links," he added.
Sophos detects the malware as Troj / JSRedir-HY. The script is directed to the IP address (Internet Protocol) to the domain. CU.CC to download executable code, and users who are victims will eventually end up in the domain. SU containing the Blackhole exploit kit.
"There is a real danger if Twitter users do not really protect their PCs. Many people will click on the link without any suspicion that the computer and the data contained in it are in danger," added Clueley.