Lebanon - A new virus is found wandering in Iran. That said, the malicious program is specifically designed to collect data of bank customers.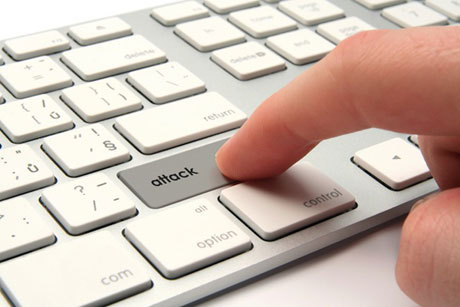 Virus was found and then dissected by Kaspersky. Contents, which claimed a series of lines of code identical to the Flame, a virus that in May 2011 and was arrested wandering to gather data and peer computer users in Iran. But the difference, the virus is taking more specific data.
The virus, named Gauss was found to have been circulating on the 2500 computer in the Lebanon. Of all the victims can be seen if this malicious program is specifically collected data on the user login to email, instant messaging, social networking and certain bank accounts.
Kaspersky also said some banks targeted by the virus, including the Bank of Beirut, Blom Bank, Byblos Bank and Credit Libanais.
"We have never seen malware like this, which only target a specific bank. Usually they (the manufacturer-ed) will attack the bank as much as possible to maximize their profits," said Costin Raiu, Director of Global Research and Analysis Kaspersky.
Meanwhile, one expert in Lebanon said that the attacks it was likely carried out by the United States, because many banks in this region is used as a means of channeling money to the governments of Syria and Hezbollah, the Lebanese militant group and political party.
"The United States has a number of banks in Lebanon who are under supervision and work like a Swiss bank in secrecy. A virus can only damage it," said Y. Saab experts from the Monterey Institute of International Studies, Lebanon.
Gauss-related virus in common with the Flame, Kaspersky is very sure if they are made by the same person. Moreover, the structure of the programming language in it were identical.
"No doubt, both made in the same factory," said Raiu, Friday (10/08/2012).