United States - Blizzard Entertainment, which has some claim to have conceded a famous game. One of their servers infiltrated by hackers who managed to steal their users.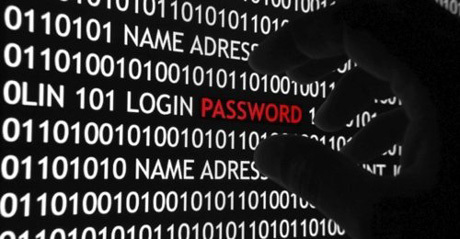 Blizzard has a lot of interesting online game, call it World of Warcraft, Diablo and Starcraft that if the collected amount of players can reach tens of millions. No wonder if their services as one of the targets of rogue hackers.
Not mentioned exactly when successfully hacked Blizzard's servers, but the alleged perpetrator managed to retrieve data gamers who live in North America, Latin America, Australia, New Zealand and Southeast Asia. While the players in China are not touched.
Even so, Blizzard managed to ensure that the data stolen was not important data, and can not be used to enter the Battle.net service.
"We have not found any evidence of theft of financial data like credit card, billing address, and the user's real name," said Mike Morhaime, Co-Founder and President of Blizzard.
To protect its users from the thieves password Blizzard claims to use the technique Secure Remote Password (SRP) which claimed to be very difficult to penetrate. Still, users are encouraged to immediately change their password.
"We keep all your personal data very carefully, I am sorry this happened," added Morhaime, as quoted by game informer, Friday (10/08/2012).