Jakarta - Malware is still a problem worldwide. Infects via the internet, which could have malware is a malicious program such as worms, Trojans and viruses are a catastrophe for computer users.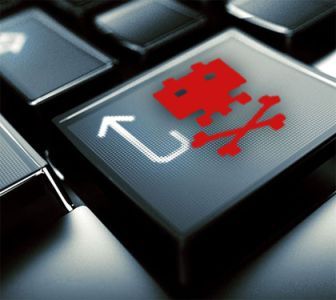 This malware attacks usually come from several countries. According to data from the Open Threat AlienVault Change, China is a country that sends malware to most corners of the world.
Retrieving data from an internet address, it was revealed aiming malware originating from China reached 95.249 detected. While both countries were identified most of the United States, with the number 60.346.
Reporting from ReadWriteWeb and quoted on Friday (03.08.2012), respectively, the state is a hotbed of malware attacks South Korea (16.115), Russia (13.367) and Taiwan (12.504).
Still according to these institutions, most viruses that infiltrated through the file that is usually downloaded by computer users while surfing the internet. The file type is the most widely planted malware variants, is. Exe that specifically attack Windows users.
Trap usually sent via email with the message 'toxic' which format Zip and RAR. But not infrequently also based PDF files and Flash.
Since February, AlienVault Open Threat Exchange found at least 5,000 urls inserted by this malware.